Clinical Trials Toolkit – INDIA
You are in: Home / About This Site
This toolkit has been developed by the Clinical Development Services Agency (CDSA), at Translational Health Science and Technology Institute (THSTI) and the MRC Clinical Trials Unit at University College London (MRC CTU at UCL).
The Clinical Trials Toolkit for India has been designed to provide guidance to researchers, conducting clinical trials in India. The routemap is modelled on the toolkit for clinical trials developed by the National Institute for Health Research (NIHR) in UK. The content of the toolkit is based on available guidance for clinical trials in India published by the Central Drugs Standard Control Organization (CDSCO), Indian Council of Medical Research (ICMR). The content also draws from internationally available guidance and best practices as they apply to clinical trials.
Feedback and Revision
It is our endeavour to ensure that all the information provided in the toolkit is complete, up to date and accurate. We welcome your feedback and comments on the information provided and we would request you to kindly to so by clicking on the feedback tab. Additionally, the content of the toolkit will be revised periodically as and when policies, regulations and guidance pertaining to clinical trials in India is introduced or modified.
Clinical Trials Toolkit Team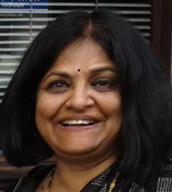 Professor Usha Menon
MRC Clinical Trials Unit University College London, UK
Strategy Lead, CDSA, THSTI,
India
Adjunct Professor, THSTI,
India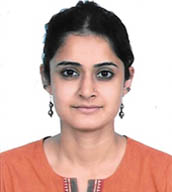 Dr Amrita Sekhar
Consultant – THSTI,
Consultant – Division of G.I. Sciences, CMC Vellore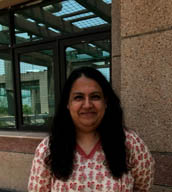 Dr Neha Chawla
Senior Research Officer, CDSA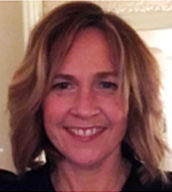 Dr Angela Meade
Principal Research Scientist
Programme Director, MSc Clinical Trials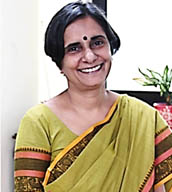 Prof Gagandeep Kang
Executive Director, THSTI